A BATH MAT STRAIGHT OUT OF A HORROR FILM...
Prank your friends, loved ones and guest, with this cool Horrible floor mat, instantly turns your bathroom into a creepy, horrific crime scene. Just by simply stepping on it!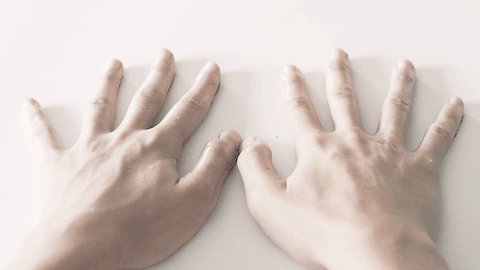 It creates the illusion that there's been blood spilled everywhere and looks realistic! The Horrible Floor Mat dries quickly and goes back to its original white color.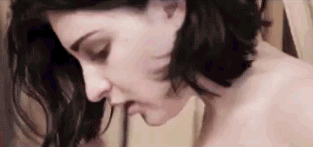 ✅

BLOOD DRIPPING EFFECT.

 A thin plastic roll that only reacts with water. changing wet footprints into blood red stains.
✅

THIN DESIGN. This

 color-changing mat is less than 1 mm thick. Hide it just about anywhere!
✅

TURNS WHITE WHEN DRIED. Air-dry it and watch the blood-red colored stains disappear and fade back to white. Scare again and again!
✅

BEST HORROR GIFT. No other horror gift for your friends comes close to the shock they'll have in your bathroom.
Material: PVC
Shape: Rectangular
Size: 

 42*70 cm

Color: white
PACKAGE INCLUDE: