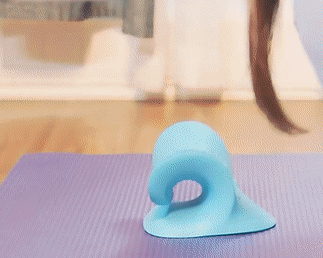 "I have chronic neck and shoulder pain from stress and poor posture. It drives me crazy - chiro and massage help temporarily but I can't go often enough and the pain always comes back. I bought this product on a whim and it's been AMAZING so far. It's small but powerful!!! I lie down on it for 10+ minutes at a time and breathe into it (I love meditating while using it), and it provides me with so much relief. I can't recommend this little device enough!"
⭐⭐⭐⭐⭐ - BC
✅ Verified Buyer
For A Healthy And Relaxed Lifestyle Free From Neck Discomfort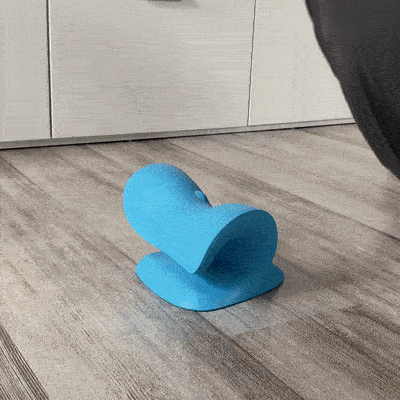 Stop letting neck pain dictate your life, take actionand join our pain free customers today!
Widespread computer and mobile phone use along with poor workplace ergonomics in modern society are a major cause of common neck tension and pain. This neck pain interferes with daily activities and can often be difficult to relieve. The long-term discomfort from this can be debilitating and compromise the quality of life.
Has a unique design shaped like a wave in the ocean giving a supportive stretch that is needed to aid in alleviating neck issues. This ergonomic stretch gently pulls the head away from the neck to create expansion and eliminate compression, helping to relieve neck pain and discomfort. Experience the joys of neck tension relief and relaxation and get back to daily activities in as little as 8-10 minutes a day.
✅ ERGONOMIC SHAPE
The 4" tall C shape and raised pressure bumps are designed to support and hug the natural shape of the cervical spine. This comfortable contour helps align the neck correctly, helping to relieve pain, tension, and stress, without putting pressure on the spine.